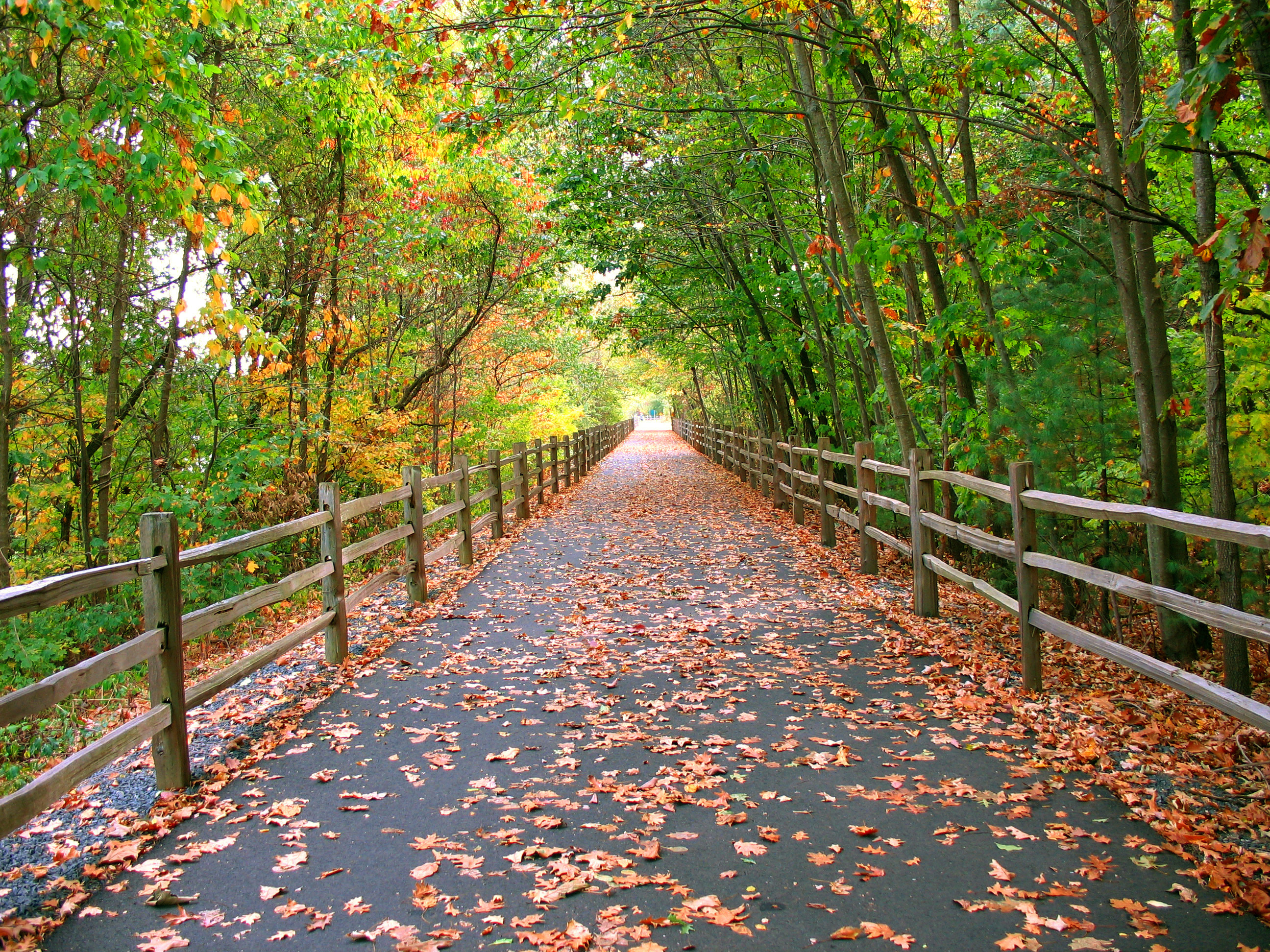 Thanksgiving thru New Year's is usually a quiet time in the market. For 2020 people will not be traveling as much as usual. There will not be huge family events. This is disappointing on a personal level, but it does mean the holidays will not be taking center stage in peoples lives, this year. They may be out house hunting instead.
People who have been house-bound since March are tired of being confined in a property that does not work for them anymore. They want more space, home offices, classrooms and room to mentally social distance from everyone else in the house The monotony of our current daily routine means the days of November and December aren't much different from the days of May or August. Buyers and sellers are not slowing down for the holidays
With historic low interest rates, buyers have more buying power than ever
Inventory is still at historic lows, with properties coming on the market and in many cases, selling immediately with multiple offers. This fast turnaround keeps plenty of buyers in the market waiting for their "dream home" to show up.
BHHS results for October pending business point to strong settlement months ahead and show no signs of buyer activity slowing. Call The Dandeneau Team for all your real estate needs.